Peggy Project
The peggy project is a photo journalistic article. Documenting the mining
history of a the Peggy Dredge. It worked a 1 mile strech on
North Meadow Creek. It is located north of Ennis Montana near Maclaster.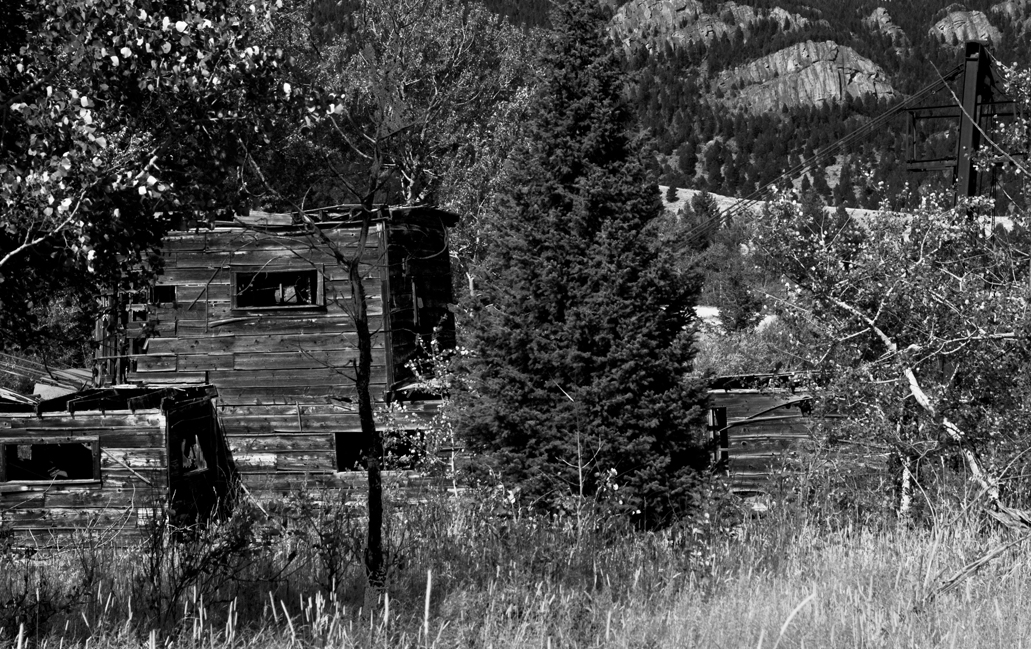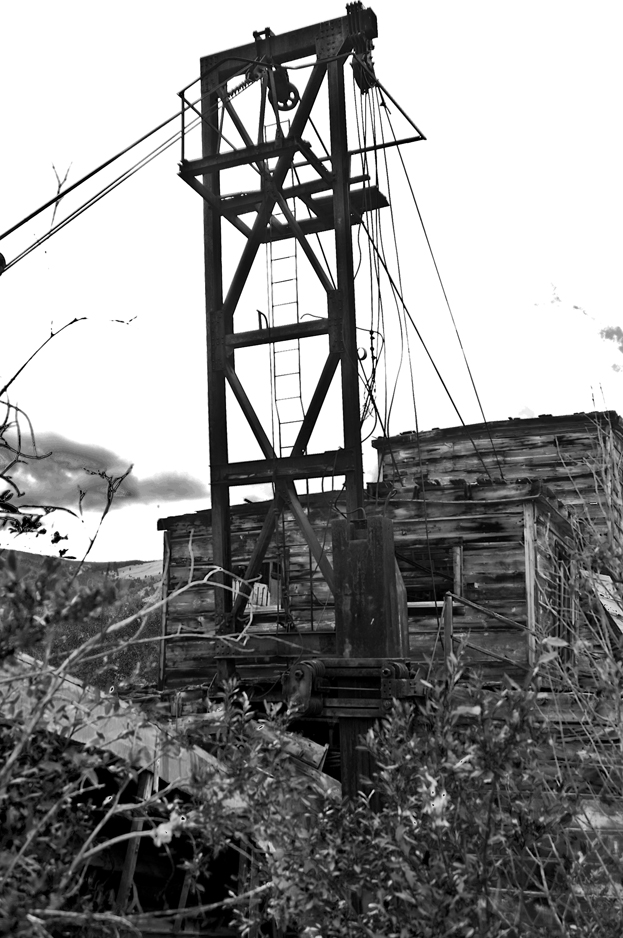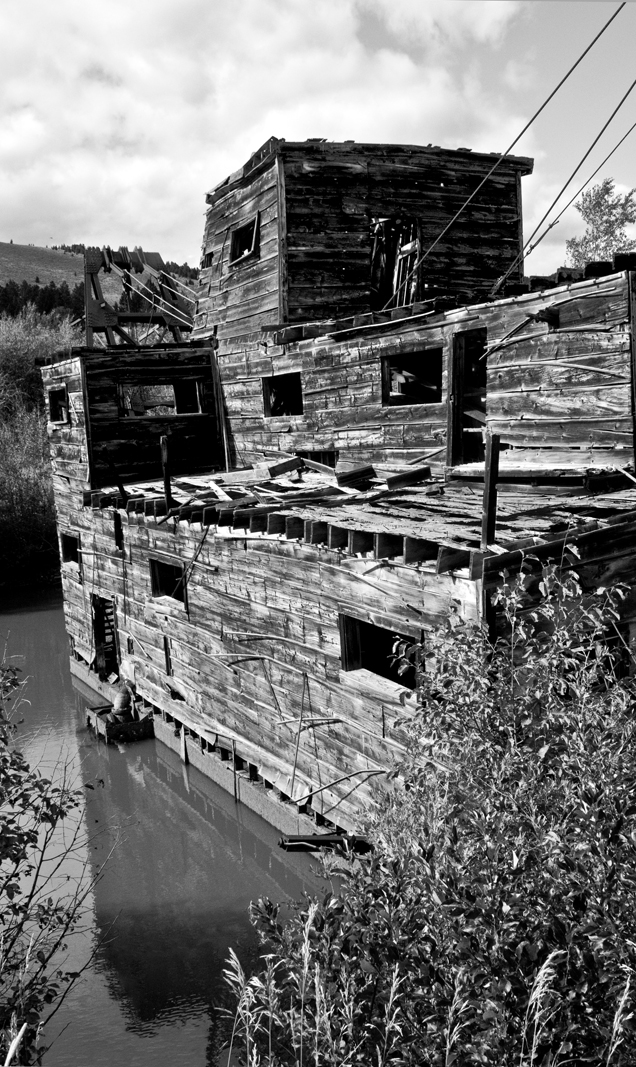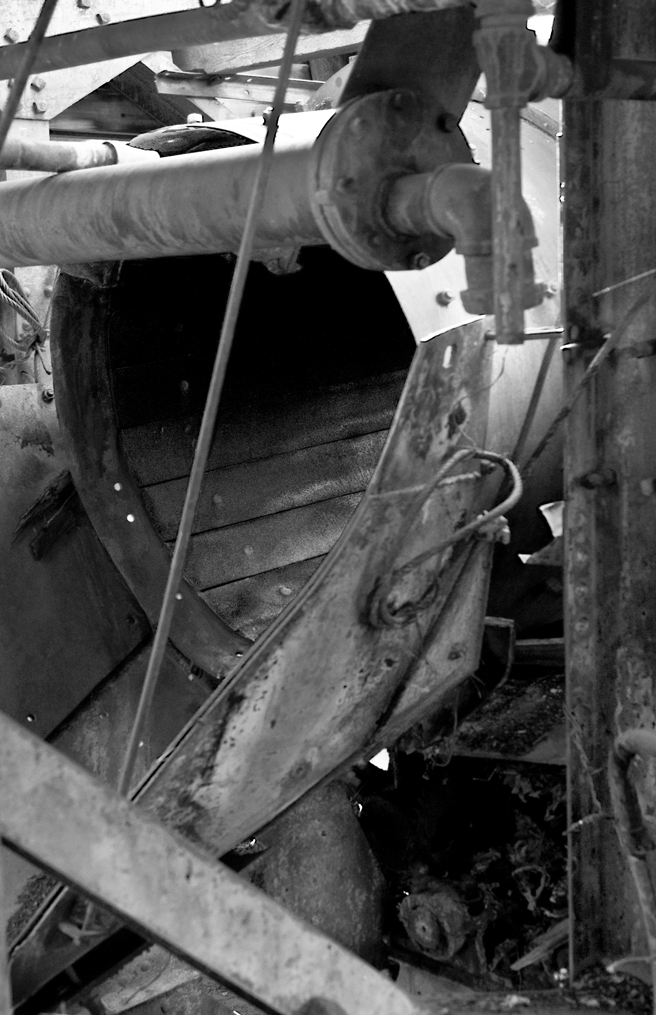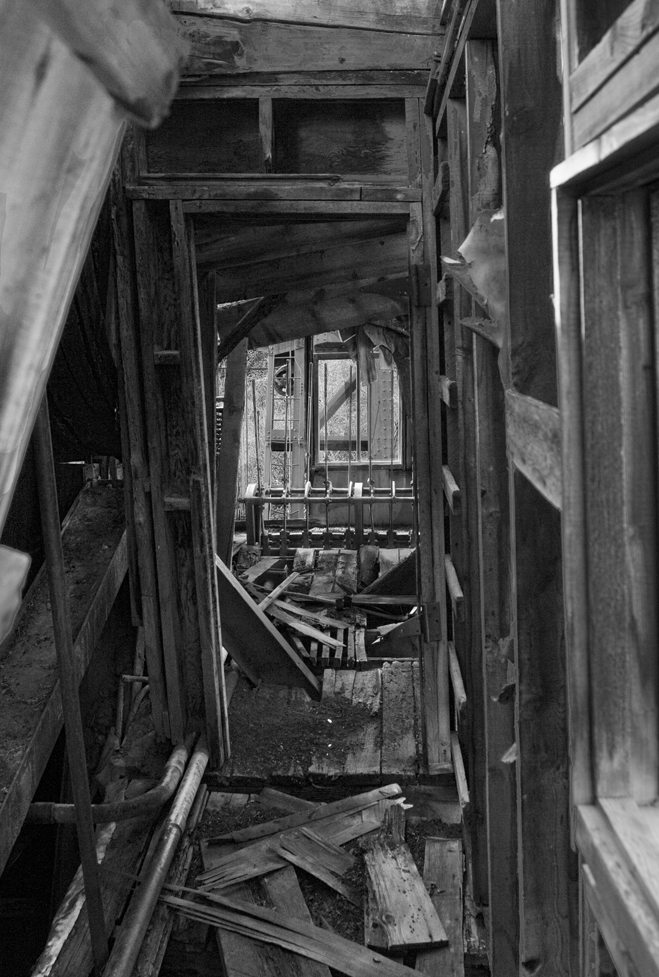 Gallitan River Video Project
The Gallitan River Video Project is a short 20 minute promotional video of local kayaker running the Gallitan River. Curently it is in the pre-production stage. The feature will have still shots,interviews,and live action footage shot off the kayak. Several still shots, below, are an example of what will be include in the production.